I have text appearing in my bot's Welcome Message that IS NOT in any of my flows…
Where could it be coming from?
Please see this screenshot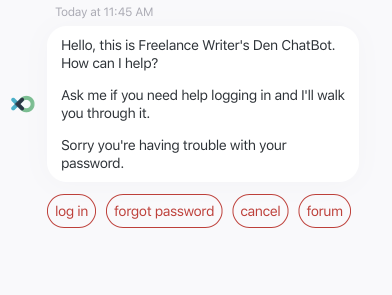 "Ask me if you need help logging in…"
and
"Sorry you're having trouble with your password"
are the phrases I'm referring to. They are not contained in any of my active flows, so where are they coming from and how do I remove?
Thanks,
Mark